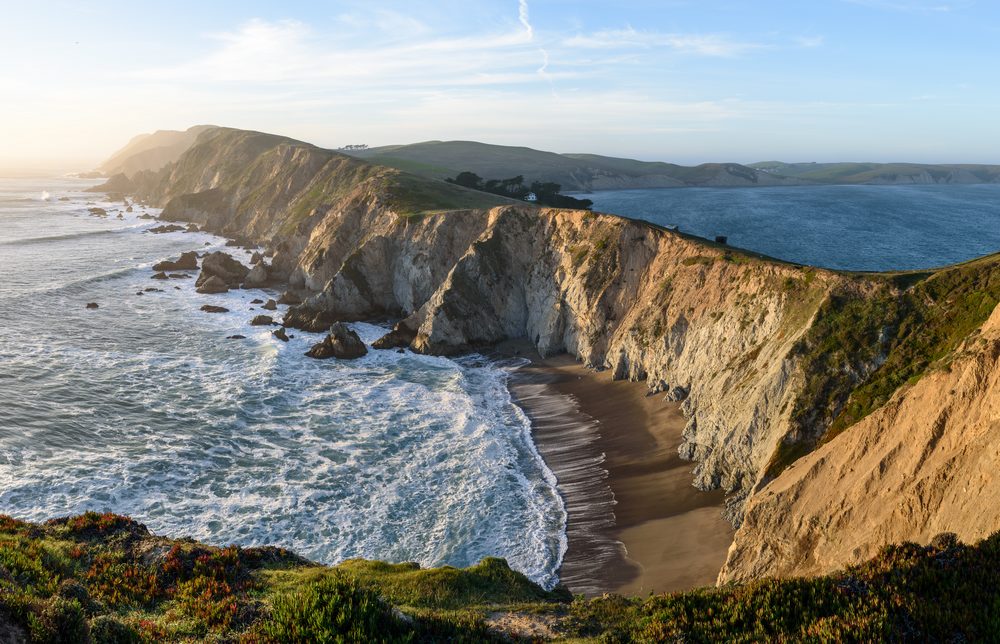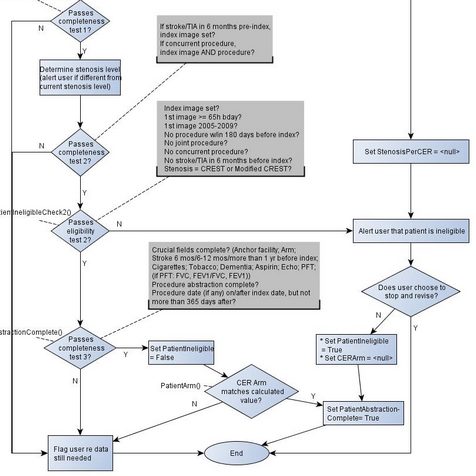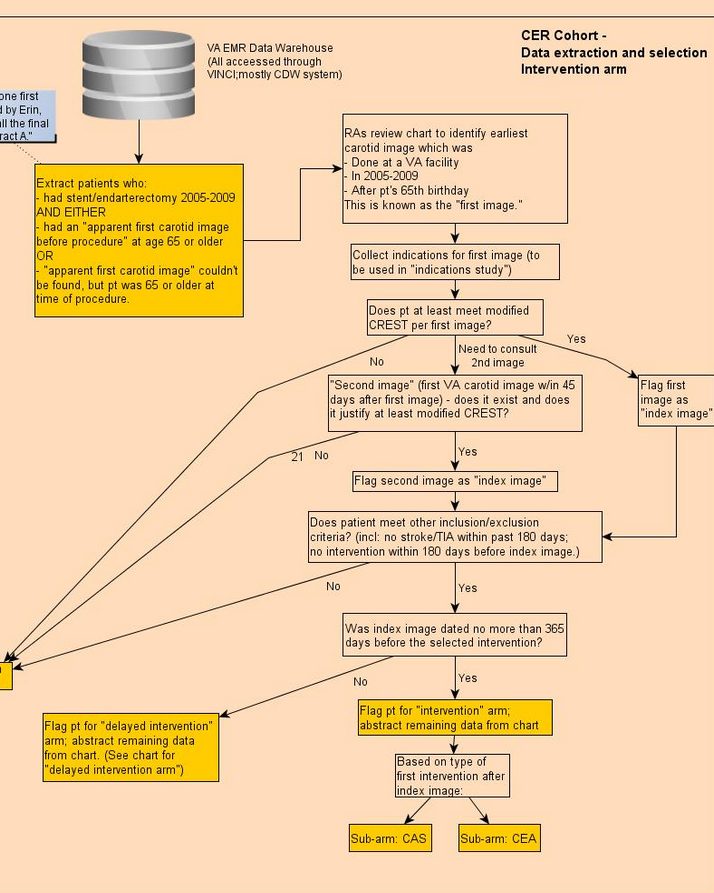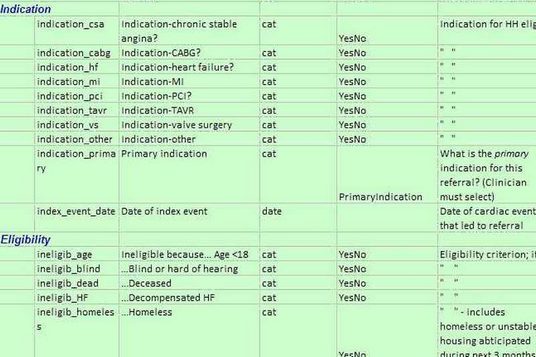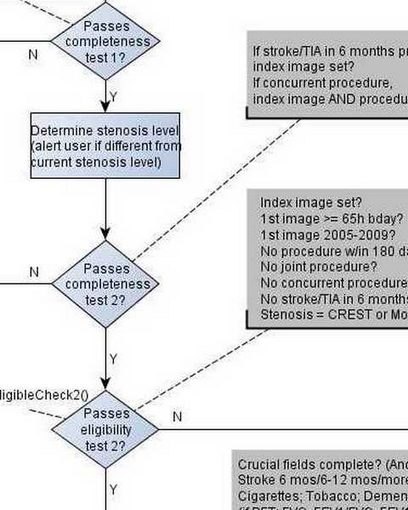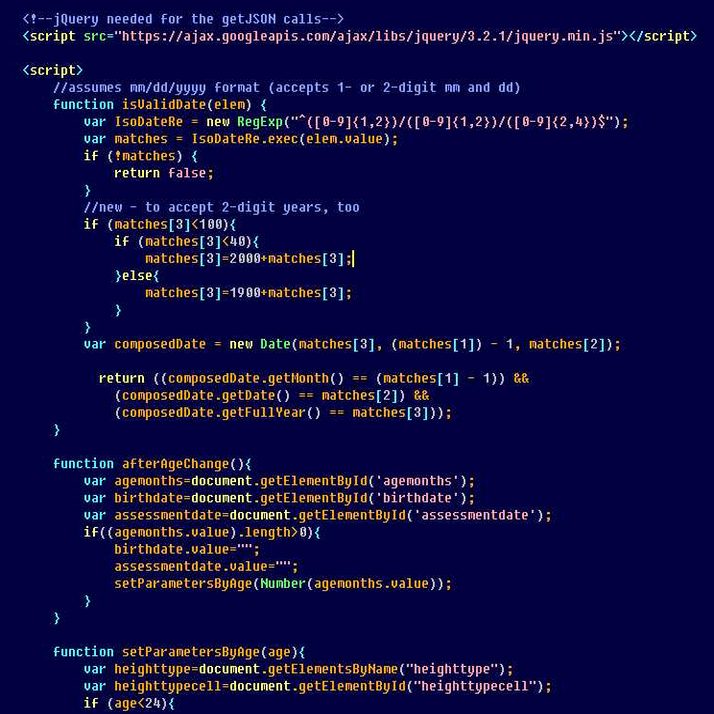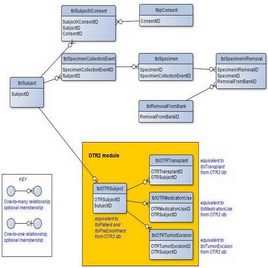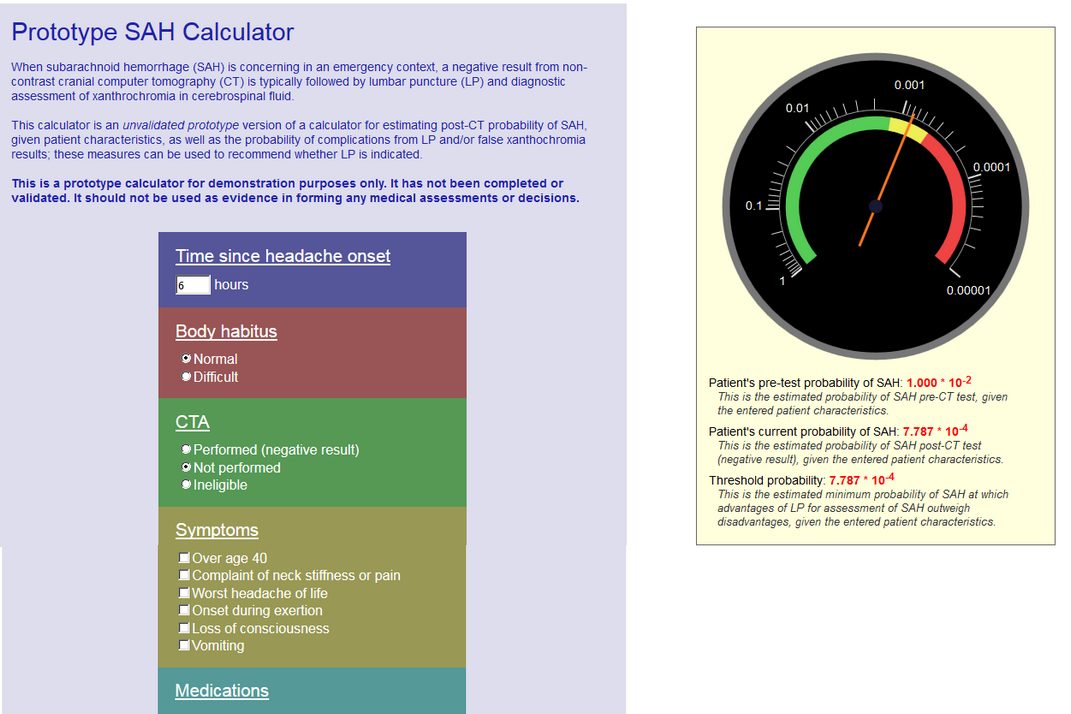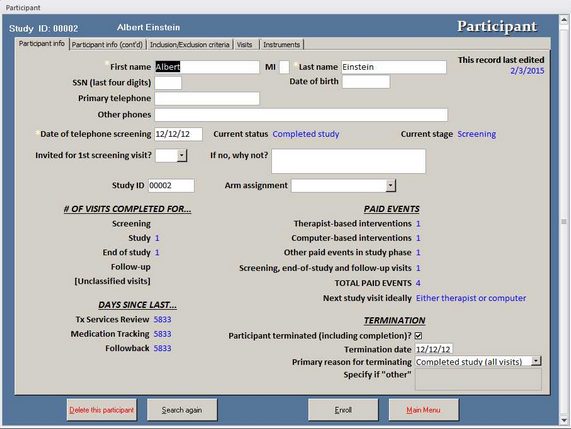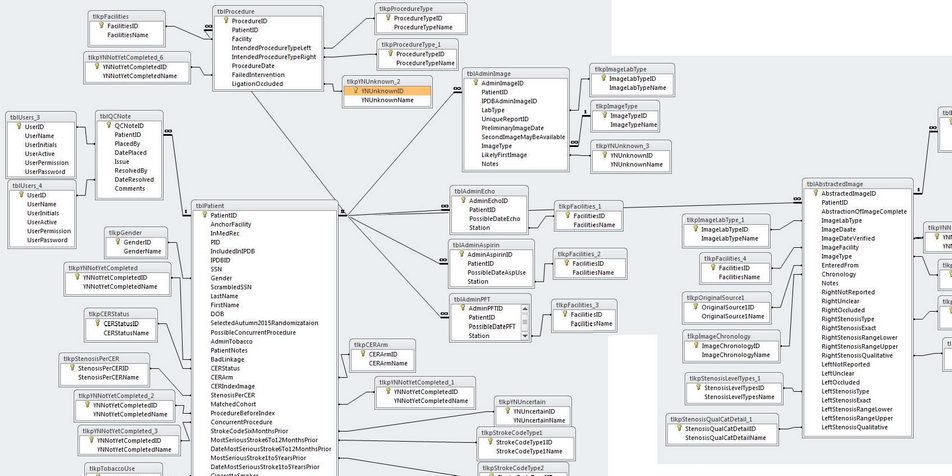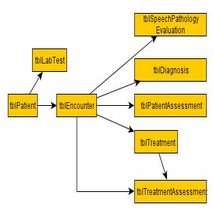 Quicksilver Consulting delivers smart, well-crafted and affordable solutions for your data and software needs.
We've spent 25 years working exclusively with scientific researchers and community-based nonprofits. Chances are, we've already worked with projects like yours and have fixed problems for your peers and colleagues.
Need to organize your data with a new application using mySQL, PHP, MS Access or REDCap? Want to pilot an online calculator? Create a new WordPress site, theme or plug-in? Analyze a gnarly data set? Let's talk.
We mean to keep this site well-stocked with answers, code snippets, best practices and tech tips. Come by often and enjoy the new offerings in the "Resources" section.